How did PositIVFity come about?
Posted on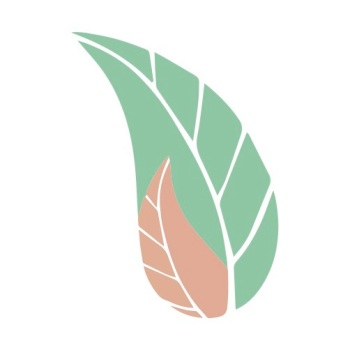 Just a quickie today but I felt I ought to say a bit about how this site came about and why I wanted to put it together.
I gave up work in 2013 when our daughter was born. The year previous to this I didn't do a lot work-wise if I'm honest. I worked part time whilst having a few rounds of ICSI. I just couldn't face doing anymore. We made the decision that I wouldn't go back to work after this and then a few years later we were back to having more treatment so work never really came back on the cards.
While I was hugely grateful to not have to go back to work I always missed it. Not the job I left particularly but having a job in general. I missed having that element to my identity and soon found myself answering the often asked question of "what do you do?" with the awful response of "nothing." It had to change but to do what I didn't know. I felt de-skilled and a bit clueless but there was one thing I had knowledge of, one thing I had confidence to talk about and that was fertility.
In Spring last year, I began to research, write and design products and have spent the last 9 months or so putting this little business together. It came about at a time when I really needed it. I needed a different focus, I needed to distract myself and I wanted to use the knowledge I had built up to help others. I had had so many people saying to me that they wanted to find something to get for a friend who was having treatment but didn't know what to get. I wanted to put a site together where people could find appropriate and thoughtful gifts for others and where people having treatment could find things to treat themselves with. I love writing and wanted to include this blog and a news section to keep the conversations around TTC going, the more of those the better.
I have loved putting this site together and have learnt so much. This is one thing I am grateful for my fertility problems for, without it I would never have created this site. I really believe in our products and my dream is that they bring hope and comfort to others. I hope you like what you find on here and please let me know if there is anything you'd like to see or hear about.